About Falling Tree
"One of radio's most original and sensitive companies in an increasingly coarse-grained field"

– The Financial Times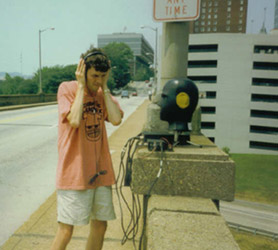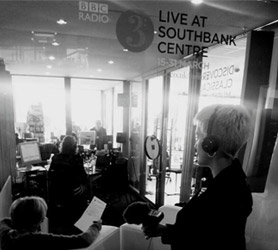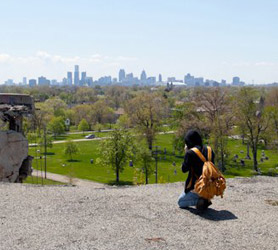 Founded in 1998 by Alan Hall, Falling Tree Productions is one of the world's leading radio production companies.
We craft features and documentaries for BBC Radio in the UK, the BBC World Service and stations across Europe, North America and Australia. Our programmes have been aired on podcasts such as 99% Invisible, Radiolab, The Truth, Unfictional and Third Ear and won awards at the Prix Italia, Prix Europa, Third Coast International Audio Festival, Prix Bohemia and the Radio Academy Awards amongst others.
We've collaborated on projects with Roundhouse Radio, worked with animators to pioneer visualised radio stories in the UK and crafted audio tours and podcasts for a range of cultural institutions including Tate Modern and The Hayward Gallery.
Falling Tree Productions is run by Alan Hall (founding director) and Eleanor McDowall (director) who are both full time. We work with freelancers across our projects including Andrea Rangecroft and Alia Cassam who are part of the core Short Cuts production team. A list of the producers who have worked with us, and links to listen to their projects, is available in our archive. If you would like to talk to us about making a documentary please drop us a line at info@fallingtree.co.uk or you can email us at shortcuts@fallingtree.co.uk to get on our commissioning mailout for our BBC Radio 4 series Short Cuts.
Falling Tree is a signatory of the Equality in Audio Pact – you can learn more about the pact, and sign up to the five pledges here.
"…Falling Tree [is] a hallmark of excellence when it comes to radio documentaries."

– The Observer