Falling Tree
Listen
Recent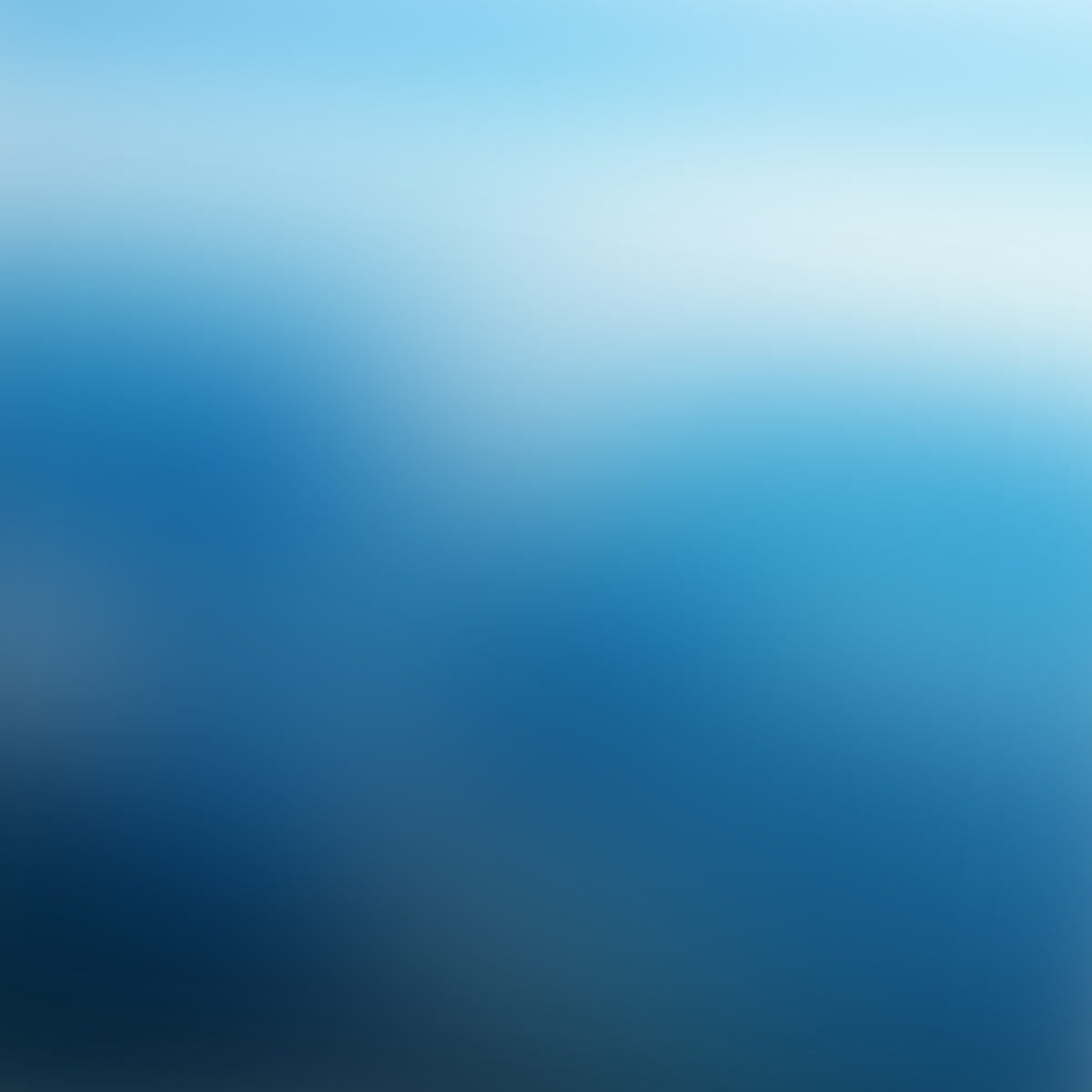 A story of love, astronomy and the relationship between faith, spirituality and the cosmos. Show more. Most people will never look through a telescope.
Created By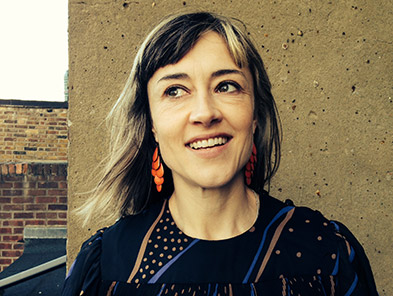 Played on
BBC World Service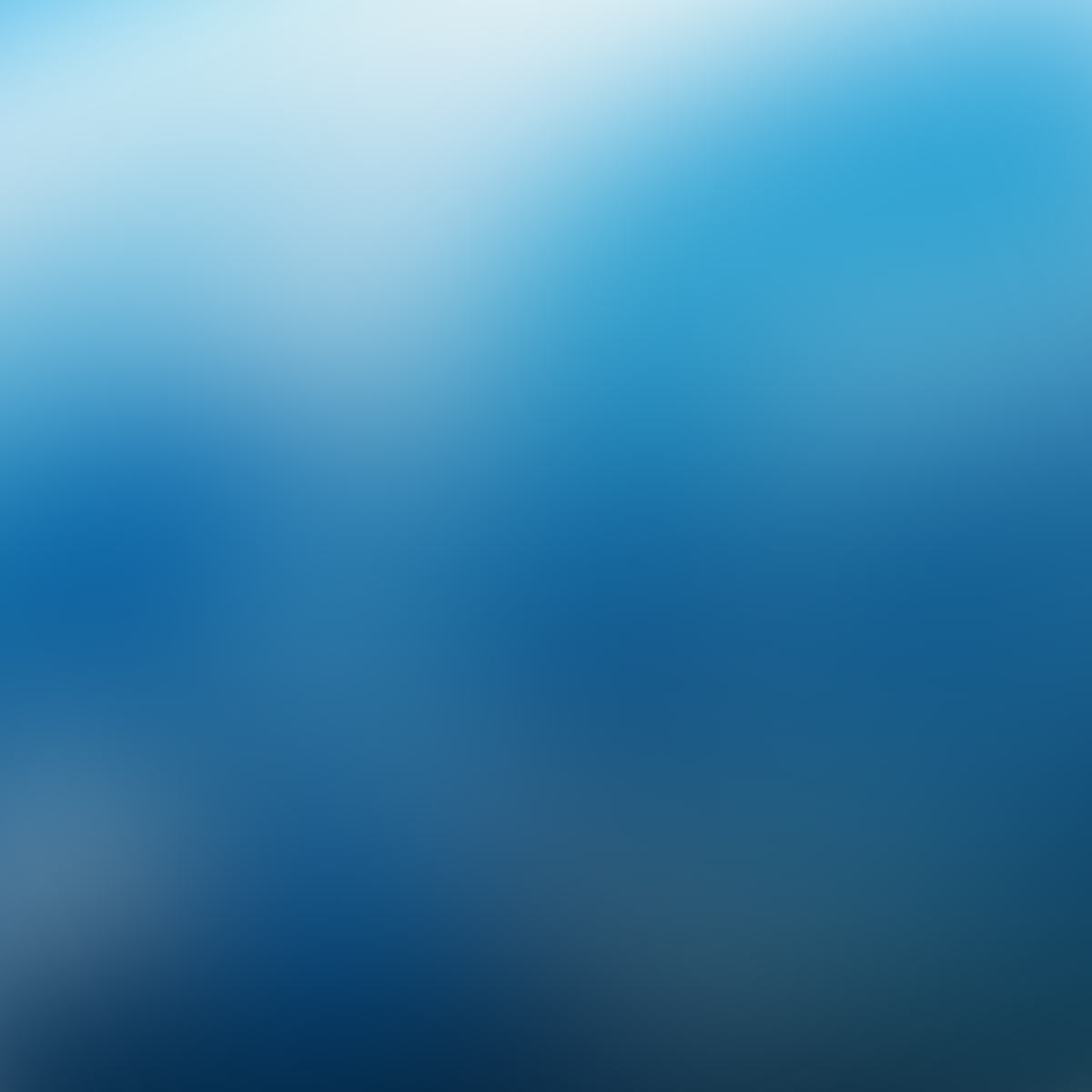 Lend your ears to work by the legendary BBC feature-maker and 'radio man', Piers Plowright, who died in July 2021.
Created By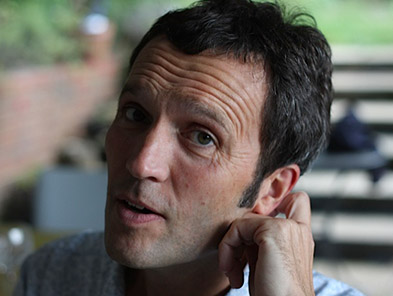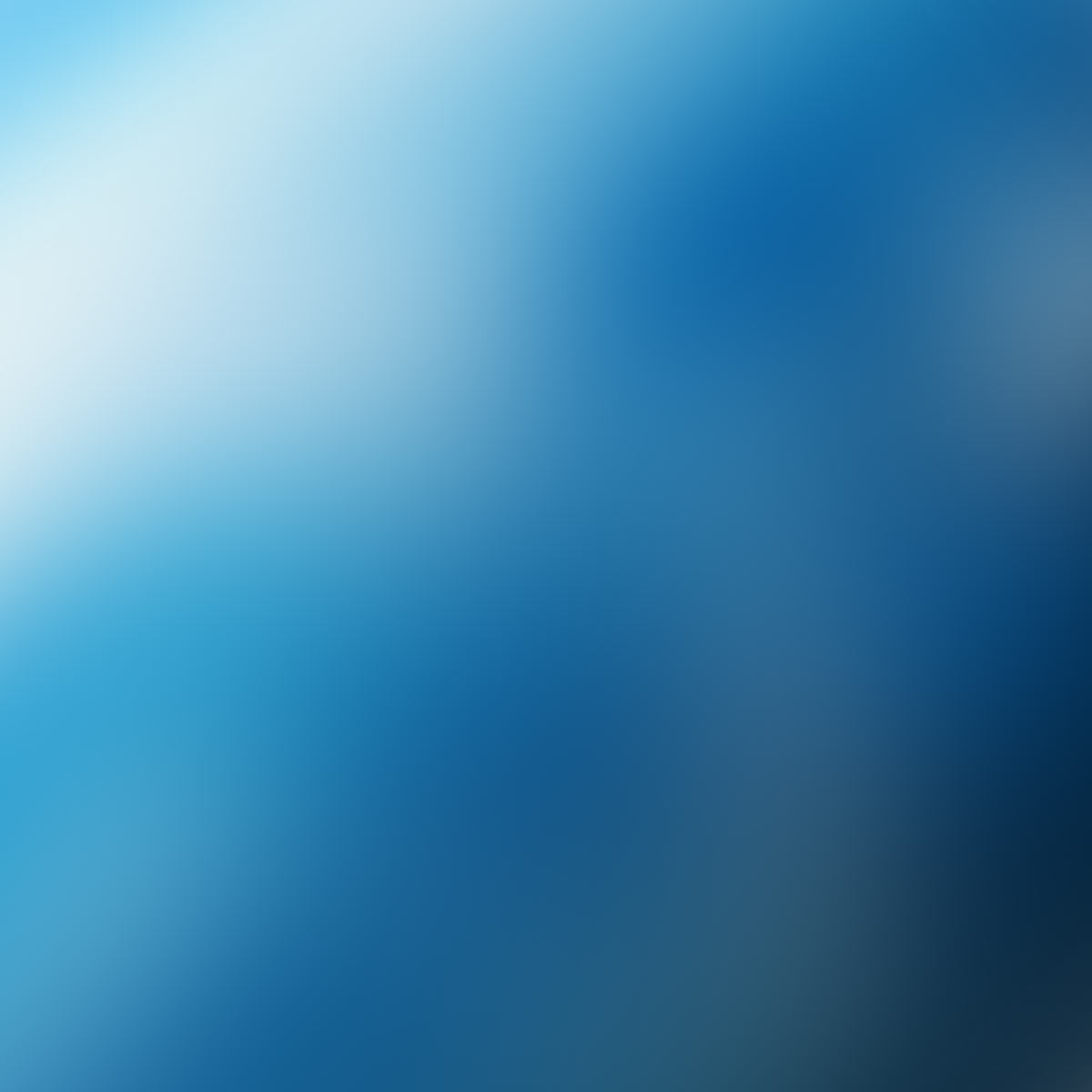 Axel Kacoutié offers a vivid personal essay reflecting on language, bilingualism and the curated gaps they have to navigate in order to access their culture and sense of self.
Created By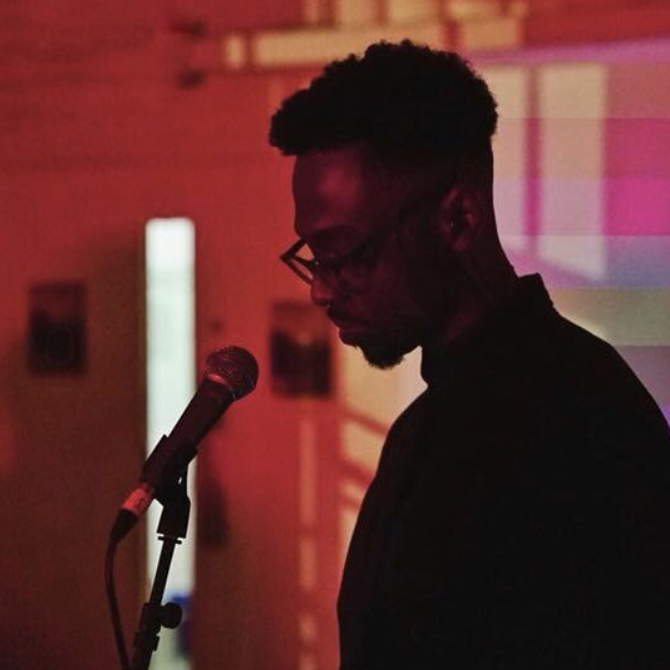 Contact
Our Office
14 Feathers Place, Greenwich, London, SE10 9NE