Falling Tree
Listen
Recent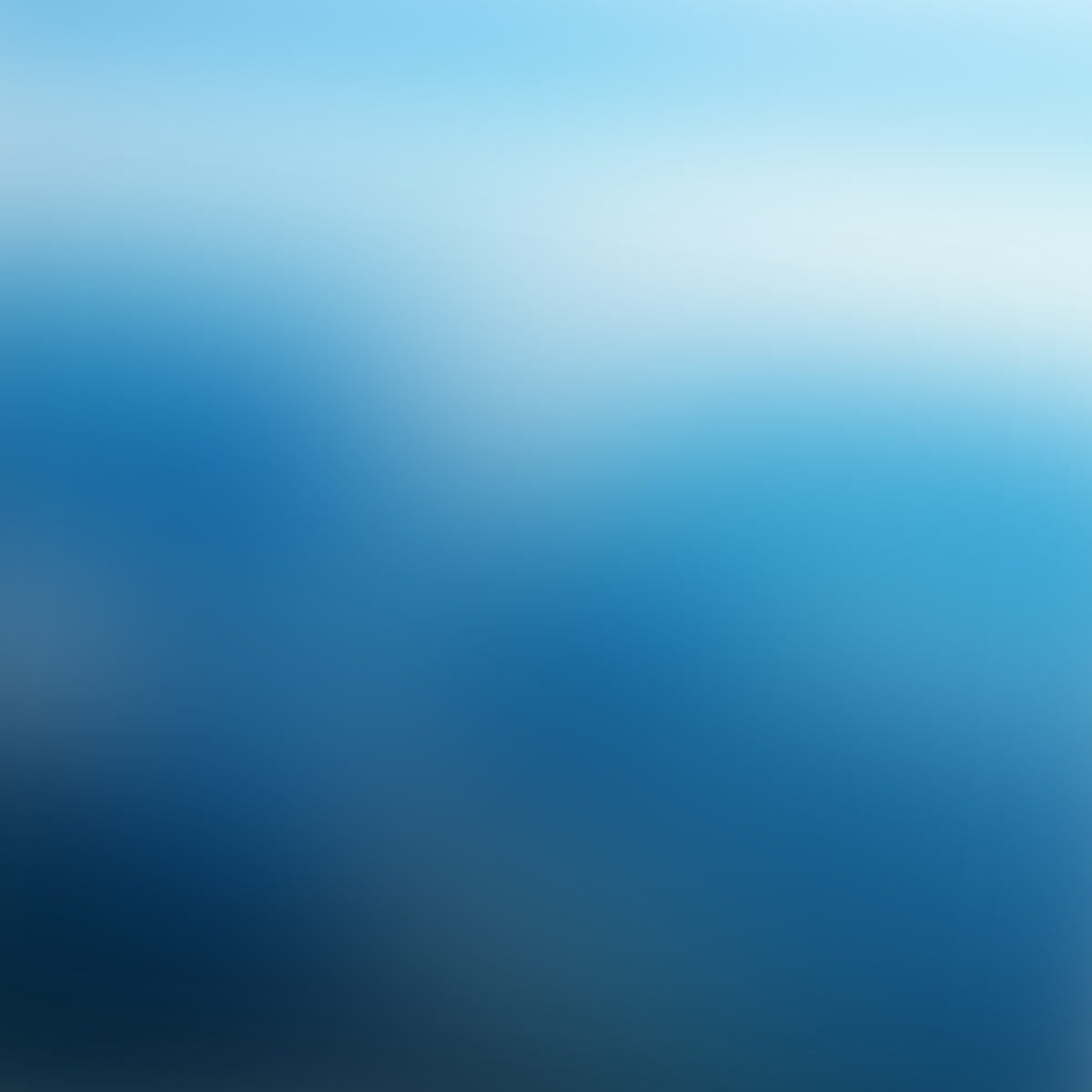 From handfuls of dust to watching geological time mark the landscape, this documentary flows from the night skies into the deepest known point in our oceans.
Created By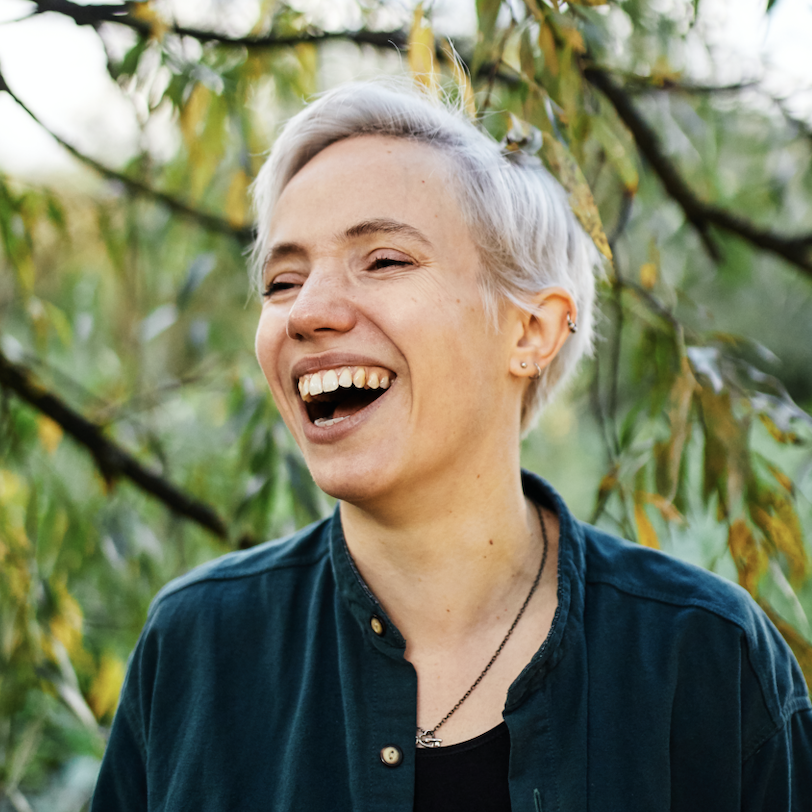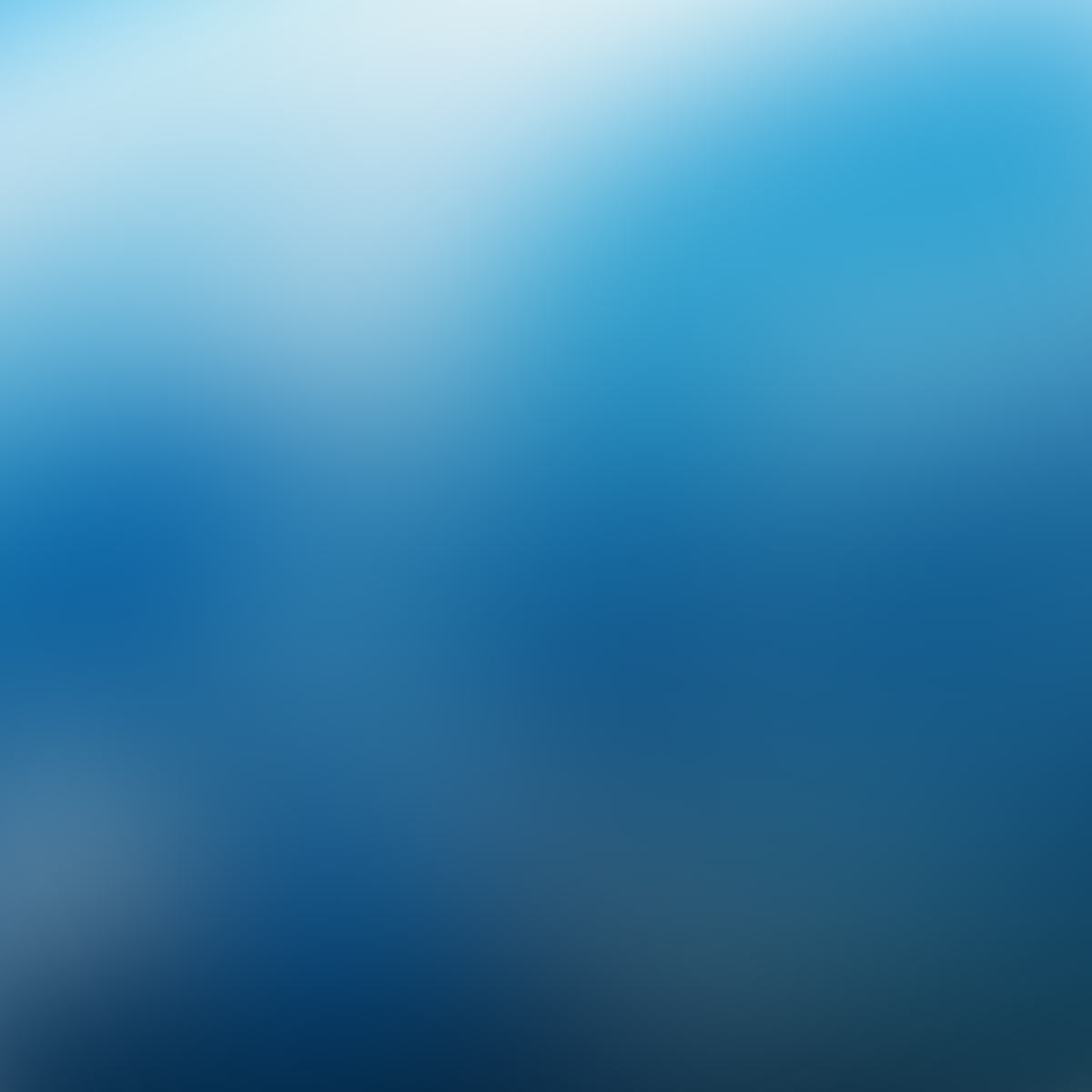 Talia Augustidis offers a personal reflection on how we choose to remember someone.
Created By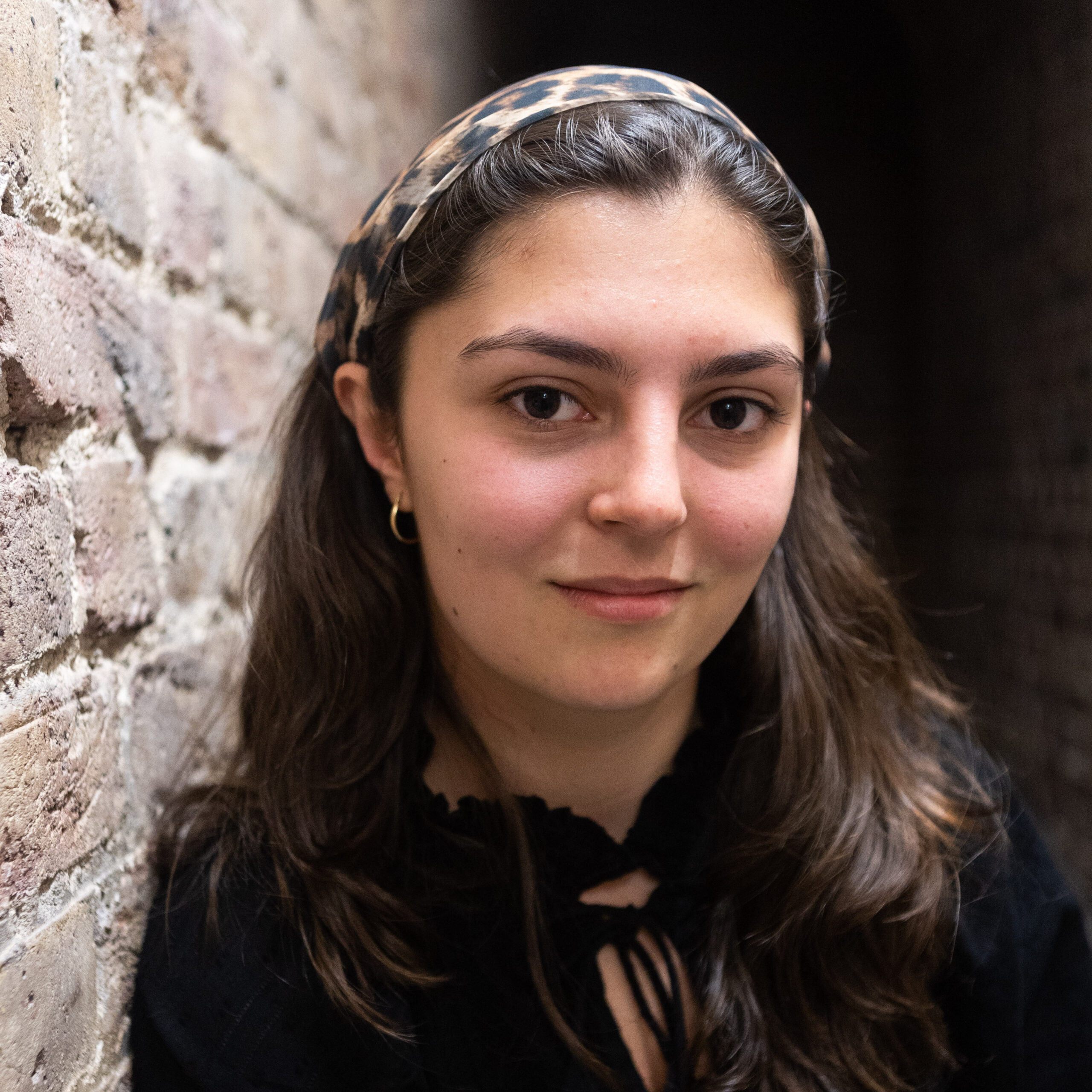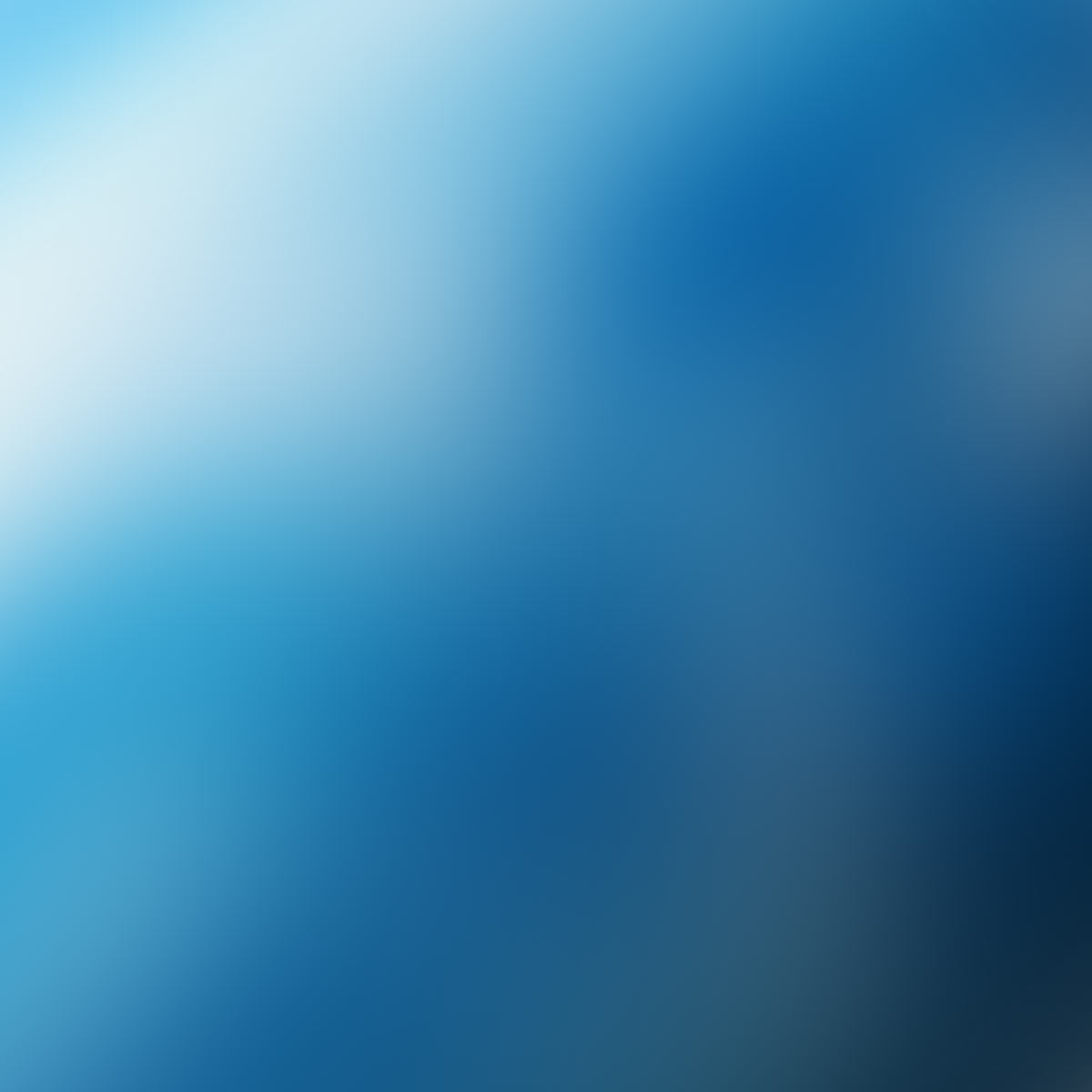 Producer Neena Pathak has been conducting a smell experiment with her dad, Jitendra. As his health declines, she prompts him with different smells that yield a flood of memories.
Created By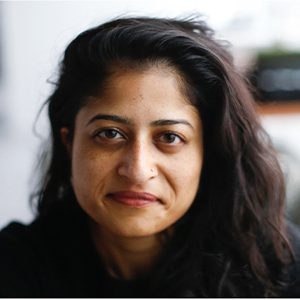 Series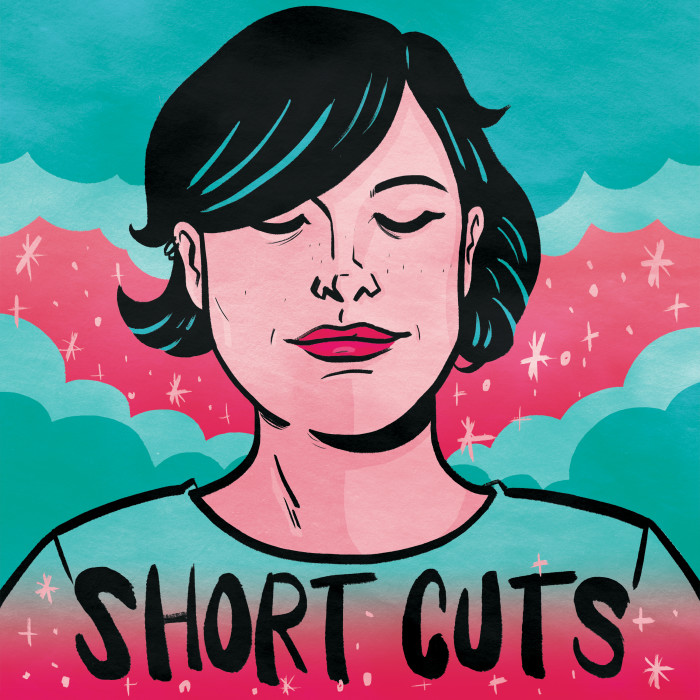 Josie Long presents a sequence of delightful and adventurous mini documentaries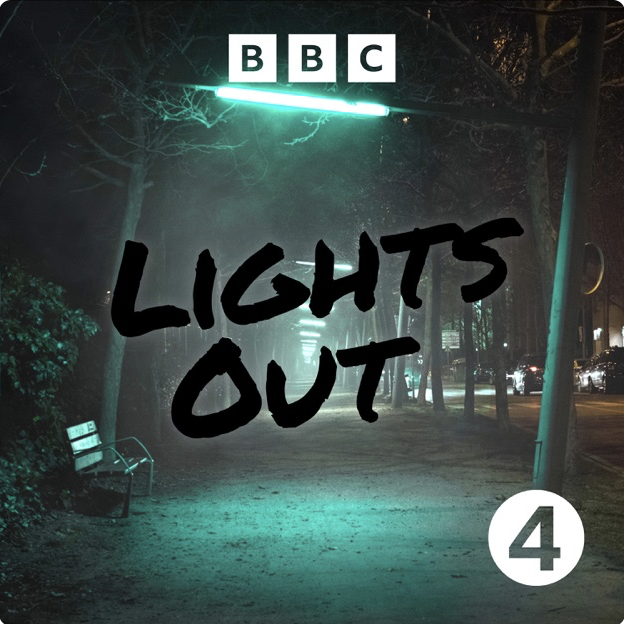 Documentary adventures that encourage you to take a closer listen.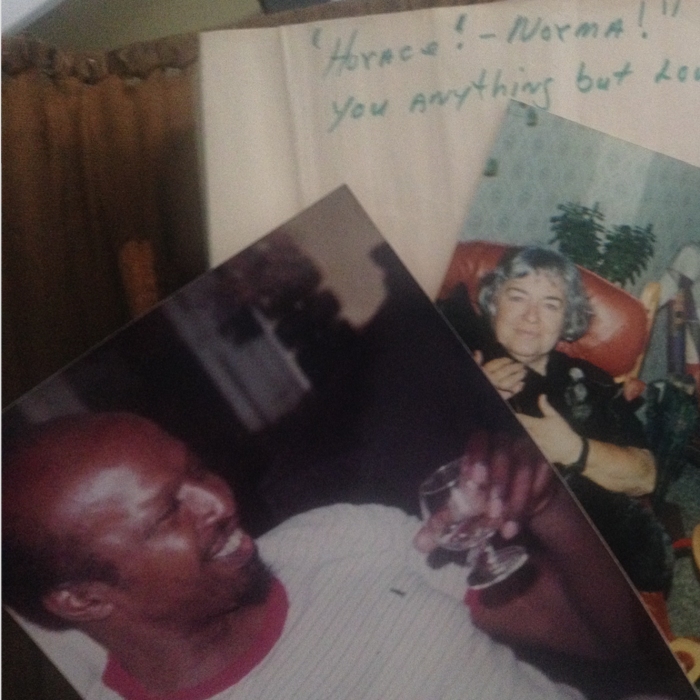 A collection of Falling Tree's music documentaries
Contact
Our Office
14 Feathers Place, Greenwich, London, SE10 9NE